Today: 2022-01-19 Disclaimer: This is not a financial advice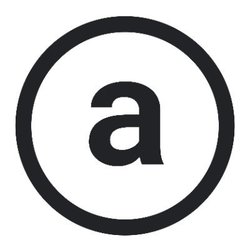 Is it a Good Time to Buy
Arweave

Right Now?
Current Price
$45.29
Summary of Arweave(AR):
Arweave(AR) today price is $45.29, which is down -49.32849% from it's all time high. The avarage daily volume is $36,782,996.00 and you can trade Arweave on 35 exchanges.
61255 people are following Arweave in all social media accounts.
Our algorithm believes it's So Good time to invest in Arweave with confident score of 3.25 out of 5.
Welcome to the future of data storage A new data storage blockchain protocol based on a novel proof of access consensus mechanism that creates truly permanent data storage for the first time. Now data is finally permanent, low-cost, and truly censorship free. Arweave has solved the millennia old problem of decentralised data availability. Pay Once, Store Forever. Arweave makes permanent data storage a reality for the very first time. As the $3 trillion data-storage industry is growing, the need for cheap, distributed, permanent data-storage on the blockchain has become an urgent necessity.