Today: 2022-01-19 Disclaimer: This is not a financial advice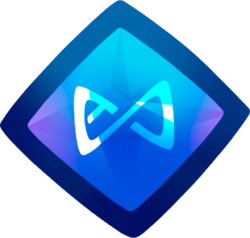 Is it a Good Time to Buy
Axie Infinity

Right Now?
Current Price
$74.19
How to buy Axie Infinity today
Open an account at the exchange below so you could buy Axie Infinity today
Summary of Axie Infinity(AXS):
Axie Infinity(AXS) today price is $74.19, which is down -55.18416% from it's all time high. The avarage daily volume is $237,460,632.00 and you can trade Axie Infinity on 100 exchanges.
934797 people are following Axie Infinity in all social media accounts.
Our algorithm believes it's So Good time to invest in Axie Infinity with confident score of 4.0 out of 5.
AXS is the governance token for the Axie Infinity game. Token holders will be able to shape and vote for the direction of the game universe. This is unlike traditional games where all decisions are made by the game developers. AXS holders will be able to stake their tokens to earn more AXS and even vote for governance proposals.