Today: 2021-10-26 Disclaimer: This is not a financial advice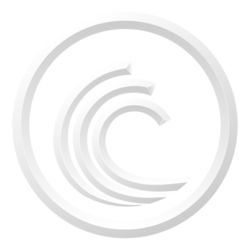 Is it a Good Time to Buy
BitTorrent

Right Now?
Current Price
$0.00370205
Summary of BitTorrent(BTT):
BitTorrent(BTT) today price is $0.00370205, which is down -72.76695% from it's all time high. The avarage daily volume is $682,750,962.00 and you can trade BitTorrent on 100 exchanges.
698440 people are following BitTorrent in all social media accounts.
Our algorithm believes it's An Excellent time to invest in BitTorrent with confident score of 4.5 out of 5.
BitTorrent was initially conceived by Bram Cohen, a peer-to-peer protocol for users to transfer files around the world. The BitTorrent Token (BTT), a TRC-10 token is created on top of the TRON blockchain platform as a way to extend the capability of BitTorrent. The token is added to introduce some economics feature on BitTorrent for networking, bandwidth, and storage resources to be shared and tradeed. Some of the other feature that BitTorrent Token (BTT) offers would be BitTorrent Speed. This is whereby BTT tokens can be big in exchange for faster download speed. List of exchanges trading BTT token can be found at https://www.coingecko.com/en/coins/bittorrent/trading_exchanges