Today: 2022-06-28 Disclaimer: This is not a financial advice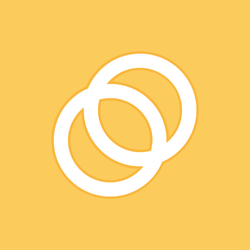 Is it a Good Time to Buy
Celo

Right Now?
Current Price
$0.915471
Summary of Celo(CELO):
Celo(CELO) today price is $0.915471, which is down -90.68367% from it's all time high. The avarage daily volume is $25,355,846.00 and you can trade Celo on 76 exchanges.
427175 people are following Celo in all social media accounts.
Our algorithm believes it's An Excellent time to invest in Celo with confident score of 4.75 out of 5.
Celo enables participation on the Platform, with the opportunity to earn rewards through network participation. Celo's stability mechanism and token economics are designed in such a way that demand for cGLD directly increases as demand for Celo Dollars (cUSD) and other stable value assets increases. cGLD is a native cryptographic digital asset created at the mainnet release of the Celo Platform. cGLD has no relationship to physical gold. cGLD is a utility and governance asset required to participate on the Celo Platform. Some uses include: Running a validator to secure and operate aspects of the Celo Platform Voting for validators working to secure and operate the Celo Platform Participating in governance decisions to influence the future of the Celo Platform Supporting applications on the platform cGLD forms part of the overcollateralized reserve that supports the Celo stable value assets (initially Celo Dollar or cUSD). The Celo Protocol automatically adds cGLD to the reserve whenever the Celo stable value asset supply increases.