Today: 2022-01-19 Disclaimer: This is not a financial advice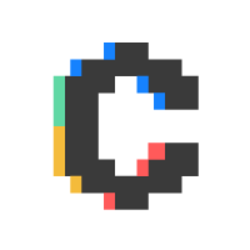 Is it a Good Time to Buy
Convex Finance

Right Now?
Current Price
$40.84
How to buy Convex Finance today
Open an account at the exchange below so you could buy Convex Finance today
Summary of Convex Finance(CVX):
Convex Finance(CVX) today price is $40.84, which is down -31.96847% from it's all time high. The avarage daily volume is $11,158,423.00 and you can trade Convex Finance on 20 exchanges.
39060 people are following Convex Finance in all social media accounts.
Our algorithm believes it's Not So Good time to invest in Convex Finance with confident score of 2.25 out of 5.
Convex is a protocol that simplifies Curve boosting experience in order to maximize yields. Convex allows Curve liquidity providers to earn trading fees and claim boosted CRV without locking CRV themselves. Liquidity providers can receive boosted CRV and liquidity mining rewards with minimal effort. If you would like to stake CRV, Convex lets users receive trading fees as well as a share of boosted CRV received by liquidity providers. This allows for a better balance between liquidity providers and CRV stakers as well as better capital efficiency. Curve liquidity providers can deposit their LP tokens into Convex to maximize their CRV earnings with a more efficient boost. Curve DAO token stakers will be able to earn additional boosted CRV and CVX tokens through the protocol.