Today: 2021-10-26 Disclaimer: This is not a financial advice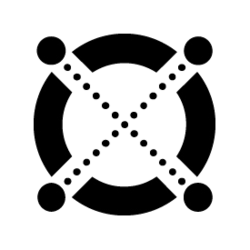 Is it a Good Time to Buy
Elrond

Right Now?
Current Price
$279.45
Summary of Elrond(EGLD):
Elrond(EGLD) today price is $279.45, which is down -6.9975% from it's all time high. The avarage daily volume is $119,798,261.00 and you can trade Elrond on 40 exchanges.
413532 people are following Elrond in all social media accounts.
Our algorithm believes it's So Good time to invest in Elrond with confident score of 3.25 out of 5.
Elrond is a technology ecosystem for the new internet. Its smart contracts execution platform is capable of 15,000 TPS, 5s latency and $0.001 tx cost, focused on fintech, DeFi and IoT. Elrond's money & DeFi app Maiar offers an intuitive first-time experience with blockchain, offering progressive security and a gamified approach to unlocking more useful features. The Elrond Proof of Stake economic model has a limited supply; its token is named eGold to convey the notion of digital store of value to the next billion users.