Today: 2021-10-26 Disclaimer: This is not a financial advice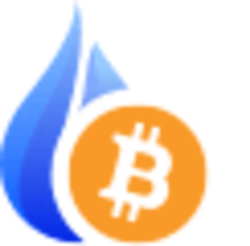 Is it a Good Time to Buy
Huobi BTC

Right Now?
Current Price
$62147.0
Summary of Huobi BTC(HBTC):
Huobi BTC(HBTC) today price is $62147.0, which is down -10.44772% from it's all time high. The avarage daily volume is $4,469,577.00 and you can trade Huobi BTC on 9 exchanges.
739879 people are following Huobi BTC in all social media accounts.
Our algorithm believes it's Not So Good time to invest in Huobi BTC with confident score of 2.5 out of 5.
Launched by Huobi Global and deployed on the Ethereum network, Huobi BTC (HBTC)token aims to promote the growth of the decentralized marketplace by injecting Bitcoin (BTC), the largest and most liquid asset, into the decentralized finance (DeFi) eco-system. HBTC maintains a strict, asset-backed 1:1 peg to BTC. Every 1HBTC issued will be fully backed by the same BTC asset quantity to ensure users can perform a 1:1 exchange between HBTC and BTC at any time.