Today: 2021-12-03 Disclaimer: This is not a financial advice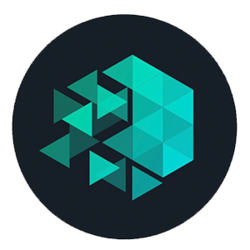 Is it a Good Time to Buy
IoTeX

Right Now?
Current Price
$0.155534
Summary of IoTeX(IOTX):
IoTeX(IOTX) today price is $0.155534, which is down -38.98104% from it's all time high. The avarage daily volume is $173,686,814.00 and you can trade IoTeX on 50 exchanges.
210022 people are following IoTeX in all social media accounts.
Our algorithm believes it's So Good time to invest in IoTeX with confident score of 3.75 out of 5.
IoTeX is the auto-scalable and privacy-centric blockchain infrastructure for the Internet of Things (IoT). IoTeX's global team is comprised of Ph.Ds in Cryptography, Distributed Systems, and Machine Learning, top tier engineers, and experienced ecosystem builders. IoTeX is developing several in-house innovations to push the frontier of blockchain 3.0, including a blockchains-in-blockchain architecture for heterogeneous computing, lightning fast Roll-DPoS consensus mechanism, and lightweight privacy-preserving techniques. IoTeX is bringing autonomous device coordination to the masses by "connecting the physical world, block by block." Check out CoinBureau for the complete review of IoTeX.