Today: 2022-01-19 Disclaimer: This is not a financial advice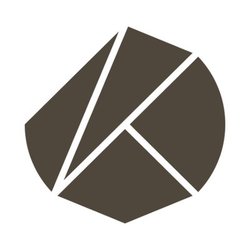 Is it a Good Time to Buy
Klaytn

Right Now?
Current Price
$1.38
Summary of Klaytn(KLAY):
Klaytn(KLAY) today price is $1.38, which is down -68.13723% from it's all time high. The avarage daily volume is $47,820,612.00 and you can trade Klaytn on 52 exchanges.
91833 people are following Klaytn in all social media accounts.
Our algorithm believes it's So Good time to invest in Klaytn with confident score of 3.75 out of 5.
Klaytn is a public blockchain platform of the leading South Korean mobile platform, Kakao. Dedicated to validating the value and utility of blockchain technology by providing a blockchain service for mass adoption, Klaytn provides an easy development environment and friendly user experience. Klaytn seeks to continue advancing the platform to offer blockchain services for millions of users. Klaytn Blockchain will use proof-of-stake based Istanbul Byzantine Fault Tolerant (IBFT) consensus algorithm. You can read more about IBFT here For more information, you may read up on some of the documentations below: - Official Documentation - Tokenomics Paper