Today: 2022-08-08 Disclaimer: This is not a financial advice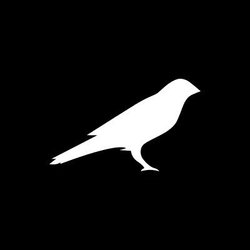 Is it a Good Time to Buy
Kusama

Right Now?
Current Price
$65.64
Summary of Kusama(KSM):
Kusama(KSM) today price is $65.64, which is down -89.41857% from it's all time high. The avarage daily volume is $56,861,599.00 and you can trade Kusama on 99 exchanges.
250347 people are following Kusama in all social media accounts.
Our algorithm believes it's An Excellent time to invest in Kusama with confident score of 4.5 out of 5.
Kusama is a public blockchain network that is running the exact same codebase as Polkadot. It is aimed to be a canary build for the Polkadot network which is an experimental and development environment for new features that will eventually be deployed to Polkadot. Because of the experimental nature of Kusama, the developmental speed is much faster and it has seen significant traction since launched in 2019. Kusama is an early, highly experimental version of Polkadot presenting real economic conditions. The community will own the network – there will be no central kill switch. Kusama will exist as long as its community maintains it and we envision it will cater to new, early functionality and projects preparing to develop and deploy on Polkadot.