Today: 2022-01-19 Disclaimer: This is not a financial advice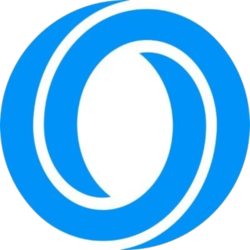 Is it a Good Time to Buy
Oasis Network

Right Now?
Current Price
$0.483368
How to buy Oasis Network today
Open an account at the exchange below so you could buy Oasis Network today
Summary of Oasis Network(ROSE):
Oasis Network(ROSE) today price is $0.483368, which is down -19.36762% from it's all time high. The avarage daily volume is $343,393,491.00 and you can trade Oasis Network on 27 exchanges.
186410 people are following Oasis Network in all social media accounts.
Our algorithm believes it's Not So Good time to invest in Oasis Network with confident score of 2.75 out of 5.
Designed for the next generation of blockchain, the Oasis Network is the first privacy-enabled blockchain platform for open finance and a responsible data economy. Combined with its high throughput and secure architecture, the Oasis Network is able to power private, scalable DeFi, revolutionizing Open Finance and expanding it beyond traders and early adopters to a mass market. Its unique privacy features can not only redefine DeFi, but also create a new type of digital asset called Tokenized Data that can enable users to take control of the data they generate and earn rewards for staking it with applications — creating the first ever responsible data economy.