Today: 2022-08-08 Disclaimer: This is not a financial advice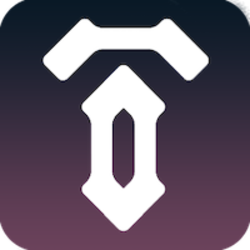 Is it a Good Time to Buy
Tenset

Right Now?
Current Price
$2.7
Summary of Tenset(10SET):
Tenset(10SET) today price is $2.7, which is down -58.28814% from it's all time high. The avarage daily volume is $1,858,332.00 and you can trade Tenset on 8 exchanges.
125451 people are following Tenset in all social media accounts.
Our algorithm believes it's Not So Good time to invest in Tenset with confident score of 2.75 out of 5.
10set token has been launched in January 2021, using Ethereum erc20 protocol. It's a new generation etf 2.0 deflationary token with a smart staking system, that bridges cryptocurrencies with the stock market. Tenset adds a 2% transaction fee to every transfer. Half of the fee is burned creating a deflationary effect and another half is automatically distributed to all token holders. No need to freeze it or hold it any special wallet.