Today: 2022-08-08 Disclaimer: This is not a financial advice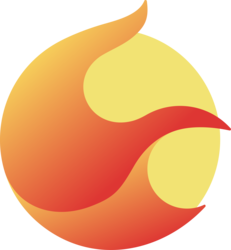 Is it a Good Time to Buy
Terra

Right Now?
Current Price
$2.1
Summary of Terra(LUNA):
Terra(LUNA) today price is $2.1, which is down -88.86052% from it's all time high. The avarage daily volume is $25,221,960.00 and you can trade Terra on 32 exchanges.
1243163 people are following Terra in all social media accounts.
Our algorithm believes it's An Excellent time to invest in Terra with confident score of 4.25 out of 5.
Terra 2.0 which will assume the Terra name is a new blockchain launched by Terraform Labs as part of the passing of governance proposal 1623. The Terra protocol is a decentralized and open-source public blockchain protocol. Luna is the Terra protocol's native staking token used for governance and mining. Users stake Luna to validators who record and verify transactions on the blockchain in exchange for rewards from transaction fees. The Terra 2.0 chain will not have a stablecoin and holders of the old Terra Classic chain will be airdropped new Luna native coins. In the plan, developers of the Terra ecosystem are to migrate and deploy their dapps on the new blockchain.