Today: 2021-10-26 Disclaimer: This is not a financial advice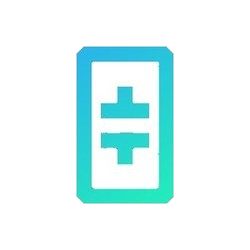 Is it a Good Time to Buy
Theta Network

Right Now?
Current Price
$7.3
Summary of Theta Network(THETA):
Theta Network(THETA) today price is $7.3, which is down -53.53266% from it's all time high. The avarage daily volume is $301,340,783.00 and you can trade Theta Network on 62 exchanges.
244431 people are following Theta Network in all social media accounts.
Our algorithm believes it's So Good time to invest in Theta Network with confident score of 4.0 out of 5.
Theta network is a decentralized video streaming network that is powered by blockchain technology. Theta allows users to watch video content and get rewarded with tokens as they share their internet bandwidth and computing resources on a peer-to-peer (P2P) basis. Besides a line-up of institutional investors like Node Capital and DHVC, Theta Network is advised by Steve Chen, co-founder of YouTube, and Justin Kan, co-founder of Twitch. The video streaming services on Theta rely on a distributed network of users who voluntarily contribute their spare bandwidth and computing resources to run Theta's system, in return for Theta Fuel (TFuel) reward. Theta runs on a modified proof-of-stake consensus mechanism as it has a unique multi-Byzantine Fault Tolerance (BFT) which combines a committee of 20-30 Validator nodes with a second later of thousands of Guardian nodes. This acts to speed up approvals and is faster than traditional proof-of-work networks. Theta's multi-BFT design achieves a healthy balance between consistency, speed, and decentralization.