Today: 2022-01-19 Disclaimer: This is not a financial advice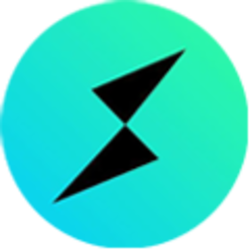 Is it a Good Time to Buy
THORChain

Right Now?
Current Price
$5.75
Summary of THORChain(RUNE):
THORChain(RUNE) today price is $5.75, which is down -72.34905% from it's all time high. The avarage daily volume is $55,605,814.00 and you can trade THORChain on 72 exchanges.
169721 people are following THORChain in all social media accounts.
Our algorithm believes it's So Good time to invest in THORChain with confident score of 4.0 out of 5.
THORChain is building a chain-agnostic bridging protocol that will allow trustless and secure value-transfer connections with most other chains (such as Bitcoin, Ethereum, Monero and all of Binance Chain). Users will be able to instantly swap any asset at fair market prices and deep liquidity. Token holders will be able to stake any asset and earn on liquidity fees. Projects will be able to access manipulation resistant price feeds and accept payments in any currencies, no matter the type or liquidity.